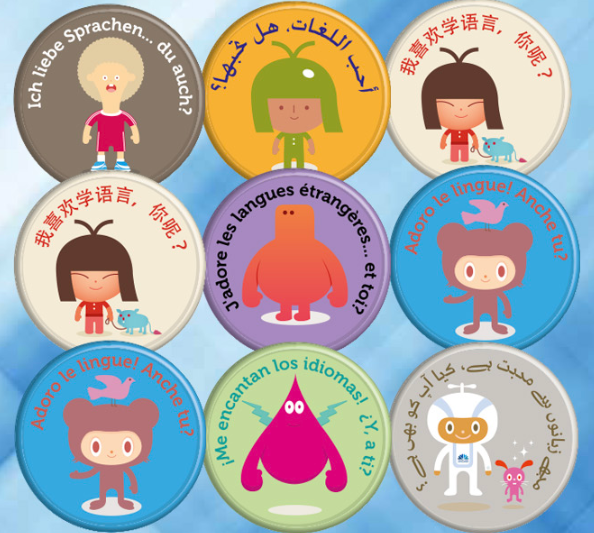 A group of our children have entered a competition called 'Mother Tongue, Other Tongue 2019'. This Laureate Education Project is a multilingual poetry competition that celebrates cultural diversity and the many languages spoken in schools in the UK. The Mother Tongue part of the competition requires children who do not have English as a first language, or who speak a different language at home, to share a lullaby, poem or song from their Mother Tongue.
For more information about the competition CLICK HERE
Here are our entries written by Darius (Yr4), Zooiba (Yr6), Amina (Yr6), Nafisa (Yr6) and Umme (Yr5).
Mother Tongue 2019